Your Teachers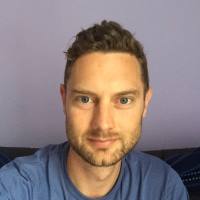 Richard Brown
Richard is the founder of Linguasorb. He started learning Spanish in 2006 while cycling the length of South America. On his return to the UK he wanted to continue his Spanish studies but found a lack of good resources online, and so created Linguasorb.
Since then he's been fascinated with discovering hacks to learn languages more efficiently, picking up tips from the many language experts and polyglots he's met through running the site.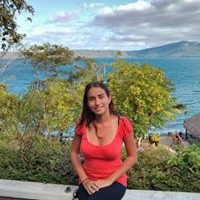 Alexandra MacPhee
Originally from Canada, Alex has been living in Nicaragua since 2010 when she landed a job at a non-profit Spanish school. It was there that she discovered her passion for the Spanish language, and gained valuable insights into teaching methodologies.
She has since founded Popoyo Spanish, a company offering Spanish tutoring in one of the country's most popular surf destinations, as well as providing translation and Spanish curriculum writing services for international clients.